There Is No Better Time To Get In Touch
We believe that everyone should have the opportunity to have good photographs and Sarah would love to be the photographer that does that for you.
Yes, I'd Like More Information
Click the button above 👆 to find out more information about having your photography with Sarah.
We love a good chat, so you could always call us on
01435-862793
Step 1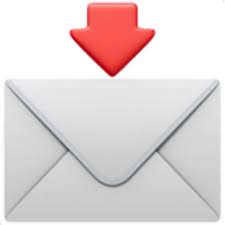 The first step is to get in touch and we can have a chat about.  It's easy just complete the contact form or telephone me.
Step 2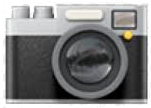 Come along for your experience and let's make your vision a reality,  Your experience is all about having fun too, something to remember every time you look at your photographs.
Step 3

After your experience come along to view your images and choose your products in our viewing lounge.  I will help you to find the perfect products to compliment your home.
Here's  What Our Lovely Clients Are Saying…
Beautiful Print Boxes
Your products have been carefully chosen to ensure that they enhance the decor of your home
Gorgeous Wall Art
Choose a gorgeous frame or the sleek lines of the canvas block
Digital Images
Have all your favourite images on a USB stick to share with family and friends.